Only registered and logged in users can download files from this category.
Downloads: 9
RSfiles
1.16.27
j3.x
RSFiles! is the perfect Joomla! files & downloads manager that can also be used in internal networks.
Docman
4.0.8
j3.x -j4.x
DOCman is a powerful document management solution for Joomla 2.5 and 3.x Manage documents across categories and subcategories, allow users to upload, download or edit documents. Store documents
...
OSDownloads pro
2.1.2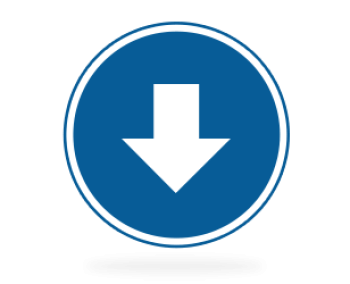 OSDownloads gives you an easy and reliable downloads directory. It also integrates directly to MailChimp and Constant Contact so you can collect emails in exchange for downloads.
...
Dropfiles
6.0.4
j3.x -j4.x
Dropfiles, the easiest and powerful files manager for Joomla. The AJAX interface save you a lot of time and allows you to manage a massive amount of files. The extension comes with a Google Drive
...
EDocman
1.23.2
j3.x -j4.x
EDocman is the leading document and files download manager extension for Joomla. Building on top of Joomla Access Control Level System (ACL) feature, Edocman gives you a very powerful, flexible
...
Fileman
4.0.5
j3.x -j4.x
created:
2018-06-08
CB Package Builder
6.3.0
j3.x -j4.x
Most powerful and flexible file download solution for Joomla. This CB plugin lets you transform your digital files into packages that can only be downloaded by authorized users. Joomla ACL is
...
CW Article Attachments PRO
4.2.38
j3.x
Fast and Simple Attachments for Joomla Articles. Drag and drop upload and sorting files right in the Article Edit form page. Very easy to use and effective way to manage documents and attachments
...
JUX Download
1.0.2
j3.x -j4.x
Founded in 2016, we have been serving our customers for 6 years with a number of high quality products including All CMS Extensions And Templates -You Can Exchange Your Extensions Or buy a monthly subscription

---

Joomla, free download, free joomla template, free joomla extensions, free joomla module, free joomla plugin, free ebook,

Top