Only registered and logged in users can download files from this category.
Downloads: 5
JCE Pro
2.9.29 - 2.9.30 beta 2
j3.x -j4.x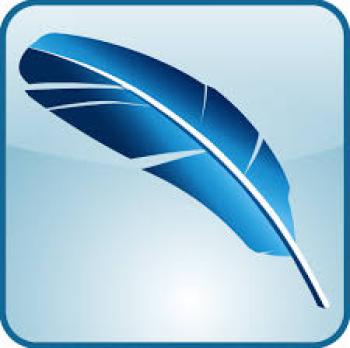 An award-winning, configurable WYSIWYG editor for Joomla! based on Moxiecode's TinyMCE.
Ark Editor pro Suite
2.8.10
j3.x -j4.x
The ARK Editor (formally known as the JCK Editor) is an WYSIWYG editor designed to simplify your content creation. It incorporates a new technology called Inline Editing that
...
DropEditor Pro
2.5.8
j3.x -j4.x
Equation Editor for Article
1.5
j3.x -j4.x
A simple System Plugin for Joomla that enables you to write any Mathematical Equation inside Joomla Articles . The plugin is based on the LaTeX equation editor and can be used to insert any kind
...
ob Font Awesome
1.2
j3.x -j4.x
Founded in 2016, we have been serving our customers for 6 years with a number of high quality products including All CMS Extensions And Templates -You Can Exchange Your Extensions Or buy a monthly subscription

---

Joomla, free download, free joomla template, free joomla extensions, free joomla module, free joomla plugin, free ebook,

Top